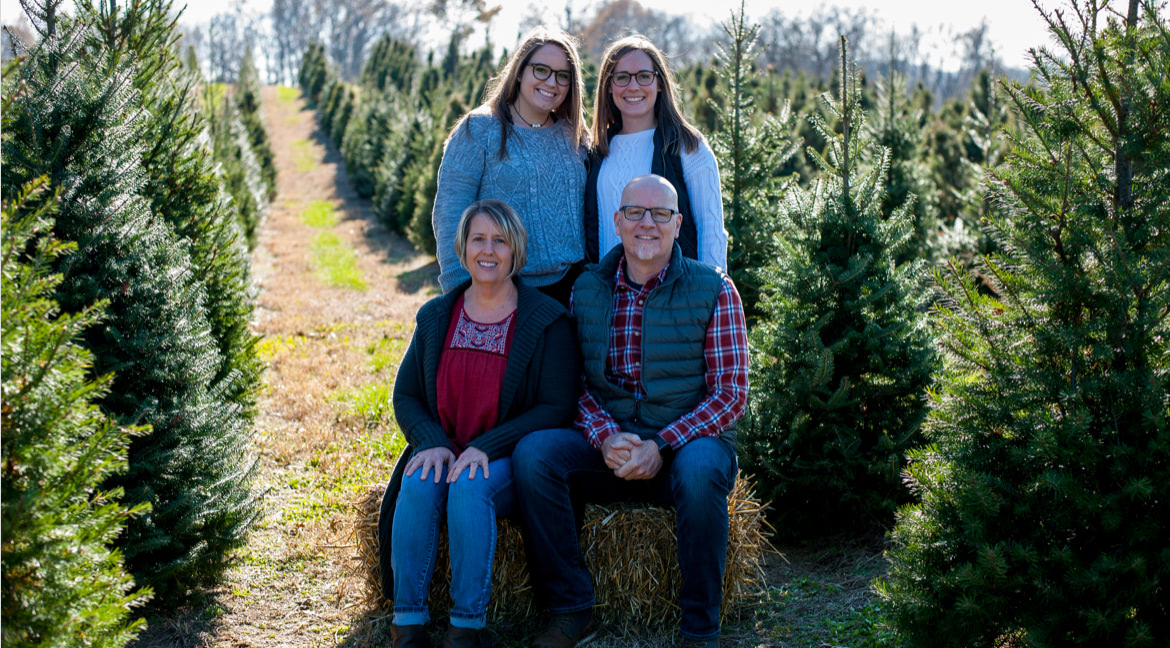 Here is the official-sounding bio:
Scot is the Lead Pastor of Maryland Community Church, consistently named by Outreach Magazine as one of the fastest growing churches in the US. Prior to becoming the Lead Pastor, Scot served in various roles including Worship Pastor. Scot has a strong pastoral voice to worship teams across the globe with his involvement as Pastor for the Experience Conference as well as guest-host for the popular Worship Leader Probs Podcast.
In addition, Scot is a content creator, producing resources like his latest book, DITCH Your Thinking, his virtual Professional Communications Course, and his daily radio program (with over 15 million listens per month).
Scot has a unique perspective on what it means to be an effective leader. He helps individuals and teams develop healthy relationships and walk through some of the challenges of ministry. Scot enjoyed motorcycles, SCUBA diving, and travel. He has an irrational fear of needles and is exceptionally terrible at video games. Scot and his wife Stephanie have two daughters and live in Terre Haute, Indiana.
For more information on Pastor Scot, follow him on facebook, twitter, and instagram.
Explore scotlongyear.com for more resources and encouragement.
Discover how to get additional resources and learn more about my work.