I have worked on the leadership team of several different events – sitting right where you are – and I know the importance of having the right speaker. Many times, the main speaker can make or break an event.
In the first choice, you would choose an existing presentation. Perhaps you have heard a presentation that would fit your event. Maybe you have seen something on the mobile app or the video page that you would like to see live at your event. Maybe one of the talks below strike a chord with you as something that would help you achieve your vision.
In the second choice, I would craft a custom presentation, unique to your event. I would work with you to discover your vision and your desires for your event. Based on that discovery, I would speak specifically to your needs. This results in a custom presentation, unique to your venue.
Feel free to contact me at scot@scotlongyear.com. I am honored that you are considering me for your event and look forward to talking to you
How to Kill What is Trying to Kill You
This is the most popular presentation to date. We take a look at how to get out of the circle of sin once and for all.
This presentation is a simple and clear explanation of the Gospel, using the book of Romans, this is a great choice if you are wanting to offer an opportunity for people to say "yes" to Jesus for the first time. 
How Far Can I Go? (Sexual Atheist)
Is Jesus really so old fashioned as to think that we will not have sex until marriage? As we explore Proverbs 7 we discover the tools God gives us to live sexually pure. This is a great teaching for young people, singles, and those who find themselves single again.
How to Hear from God; A Proven System for Daily Devotions.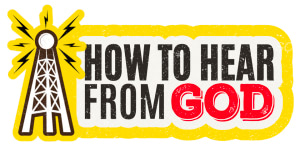 Most Christians admit that they struggle with a consistent time with the Lord. What if you could constantly hear from God? What if you could sense his voice like never before?
What if you could start each day with a intimate, deep time with Christ? The solution is easier than you think. With the right system, you can hear from God with great clarity. In this teaching, I shares the simple system of Life Journaling. Originally developed by Pastor Wayne Cordeiro (New Hope Fellowship, Oahu), Life Journaling is a system of daily scripture reading and writing. I will give an overview of the Life Journaling system and lead each person through life journaling from start to finish
Bom Chicka Wah Wah. Winning the Battle Against Porn and Lust.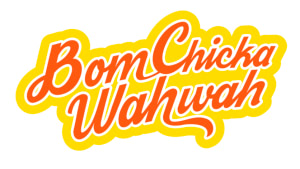 Let's be honest, most of us are affected by lust and porn. Many feel helpless in the fight. However, with the right tools everyone can win the battle. In this teaching l explore the cycle of addiction, explain why accountability rarely works, and offer some practical tools on how to win the battle against porn and lust. Whether you deal with these issues personally or are looking for some information to help others, this workshop will prove beneficial in the fight. Note: This teaching is designed for men.​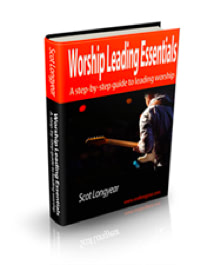 Based on my ebook, Worship Leading Essentials, this teaching explore the practical side of worship leading. I address such topics as being self-led, growing spiritually, dealing with conflict, and more. This format works well in breakout sessions or a retreat setting with worship teams.​
Woman Seeking Man Seeking Woman.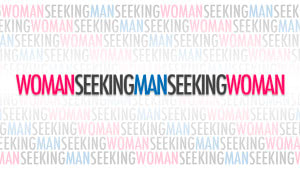 Choose from several teachings on relationships including How to be a man of Character, How to be a woman of Standing, How to be Single and on Mission, and How to Love Yourself. All of these teachings are taken as a study from the book of Esther and have received great feedback from young and old alike.​
Professional Communication.
How to teach with clarity and power.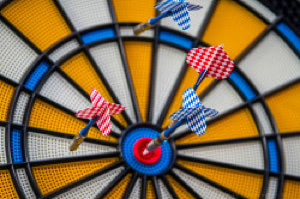 Studies show the that vast majority of people leaving a typical church service cannot state the main idea of the sermon. In this training, I break down my preaching process. Starting with a text, I address the role of the Holy Spirit in preparation, explain solid exegesis, arrangement of the teaching, and presentation. This is a proven formula to preach with clarity and power. This presentation can be done in multiple sessions or in a single condensed workshop.​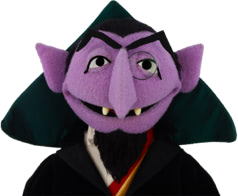 We are commanded to have joy in every situation. Is that possible? With a little help from the Count (no this isn't a children's talk), we take a deep look scripture and find practical actions to count our way to joy.​
For even more teaching samples and ideas, check out the video page.
What You Can Expect From Me