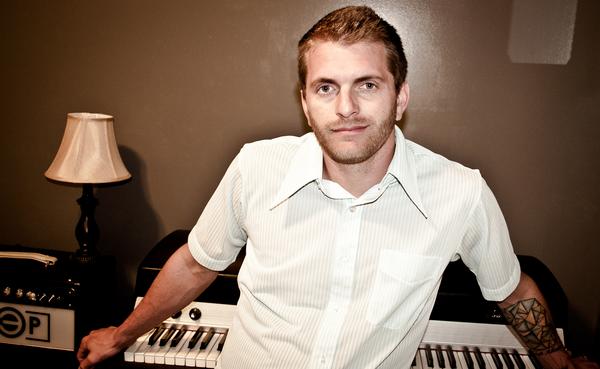 Last weekend our Worship Pastor and personal friend, Justin Hoeppner submitted his resignation.  Justin's last Sunday with MCC will be November 24.  For the past four and a half years Justin has helped us move through major transitions.  He has been part of the team that has helped move hundreds of people closer to Christ.  He has been in the middle of a move of God.  He has penned original songs which we have shouted as praise.  He has mentored.  He has pastored.  Together we have laughed, dreamed, cried, and travelled the world.  He and I often talk about how we are blessed to be in this move of the Holy Spirit.  We see God move every single week.  Lives are being put back together.  Addicts are recovering.  Marriages are getting firmed up. Small and big miracles are all around.
And Justin resigns.  Why?  Why leave something as great as this?
Because God asked him to.
It hurts.  It is frustrating.  But I made a commitment long ago that my life was dedicated to the King and to the Kingdom.  And when the King says "Move",  we move.  When he says, "Stay" (as he did to me), we stay.  My allegiance is to helping people take a step closer to Christ.  This move will help Justin move thousands a step closer to Christ.  MCC will continue to move thousands closer to Christ.  The Kingdom will be stronger.
Our personal comfort and preferences take a back seat to the call of Christ.  Jesus even radically stated how we should follow him. "If anyone comes to me and does not hate father and mother, wife and children, brothers and sisters—yes, even their own life—such a person cannot be my disciple."  – Luke 14:26
Carry on my friend.  We were blessed to work should-to-shoulder the past four years.  We still work toward the same goal, just a little more space between us.  Thanks for what you have given to us.  We are grateful that God shared you for a season.  Thanks for showing us what it looks like to listen and obey.  Major respect.
Adios.