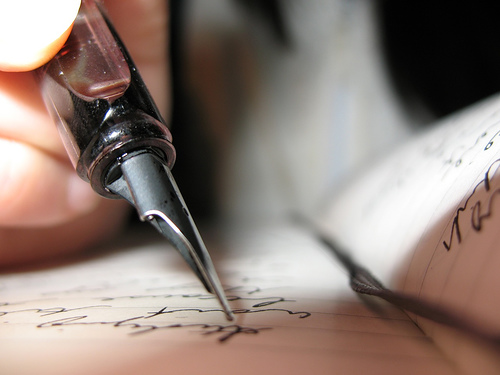 Life Journaling is a system of daily scripture reading followed by writing (journaling) some brief thoughts on what you have read.  It is a simple system with fantastic results.  This one discipline has changed my spiritual life more than any other thing.  It is during these journaling times that God often speaks the EXACT words I need to hear.
Here is a video on how to Life Journal using the computer (my preference).  You can also find a life journal daily reading schedule here.
By far the easiest way to get the daily scripture reading is by downloading our mobile app and clicking the "Bible" button.  You will be automatically directed to the reading for that day.
Give it a try. I would love to know what you think.
Photo by 2/365days