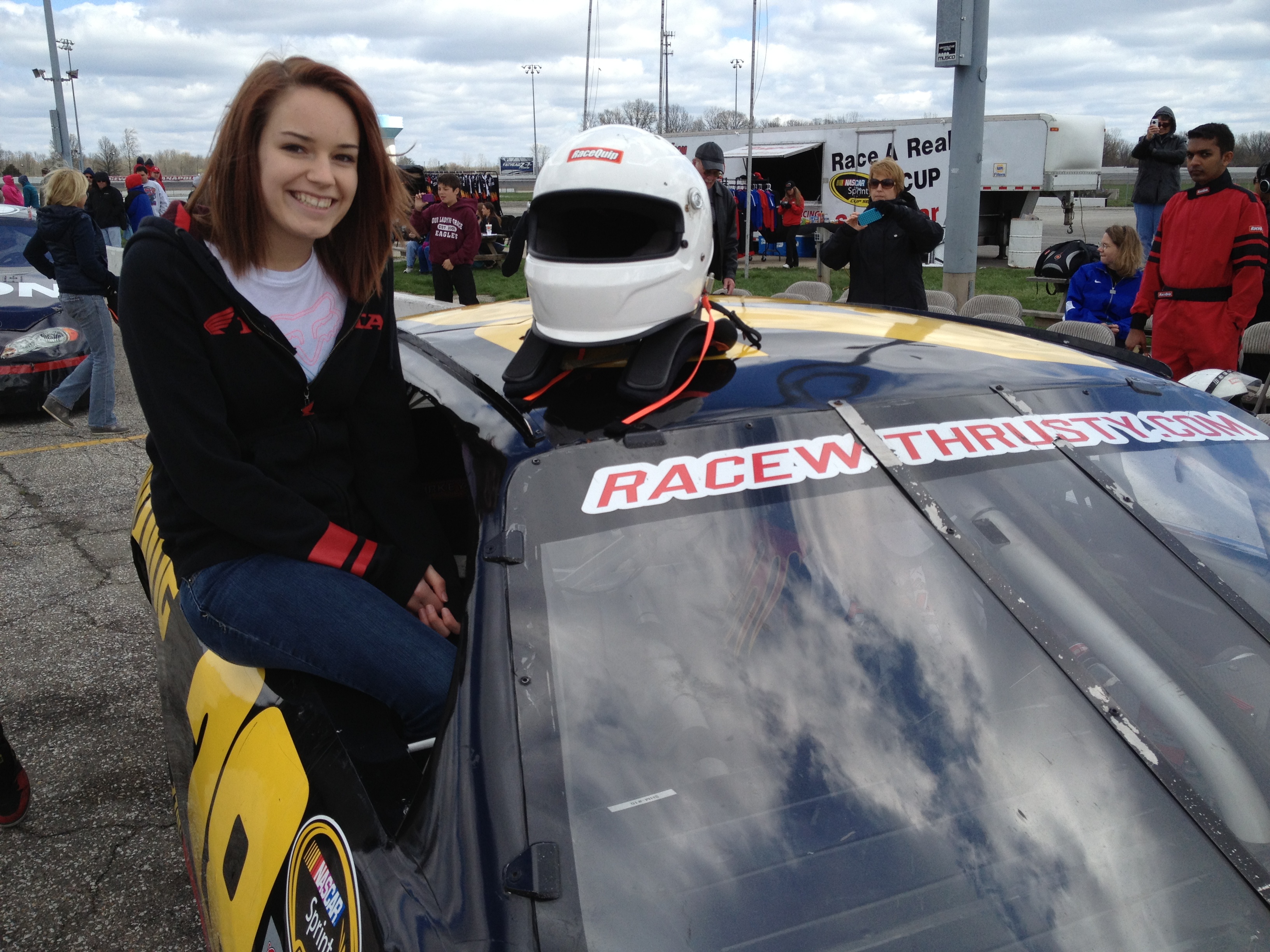 This post may be a little out there for some people.  We just returned from another trip to Riley Children's Hospital.  Madison has been suffering from some chest pain for a few weeks.  Some of the best Doctors  in the US cannot find a physical reason for her pain.  Some of my friends believe this may be spiritual in nature.  I know, I know, you may think that is weird.   I will tell you that once you have seen spiritual things in places like Africa and Haiti, your perspective on the spiritual world changes.
Several have been fighting with us through prayer.  Will you join in the fight?  I am asking all my friends to pray.  Can I be honest? We don't need some sissified drive-by prayers. We need prayers with some fight in them.  Prayers that are focused on dropping whatever grip this has on my daughter.  Prayers to relieve worry, reduce pain, and bring complete healing.
We serve a God who is able to heal.  Would you join me in asking him to heal Madison?
Thanks in advance.