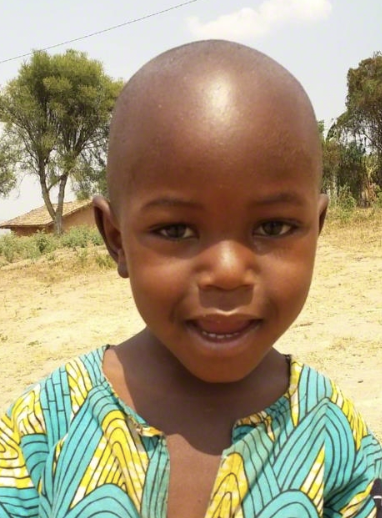 "You can't change the world." I'm not sure who first said it, but it's a lie. I mean, perhaps we can't change the entire world, but we can change the world for one person – literally. By sponsoring a child with World Vision, you are changing the world of a young person.
Take my man Sabath for example – I mean, how can you not love this face? For $39 per month Sabath will receive clean water, nutrition, healthcare, education, jobs for parents, protection, and sharing of God's love. Sabath has been waiting for sponsorship for over a year. What if you wrote him into your Christmas list and ended his wait today? It would change his world (and maybe yours as well).
For more information and a video featuring Sabath, click here.